Helpwise allows you to migrate your Help Scout account to Helpwise. Now you do not have to worry about your ongoing conversations in Help Scout while migrating to Helpwise. Its one-click integration allows you to move your Help Scout emails, teammates, mailboxes, notes, tags, and activity logs in your Helpwise account.
Follow the steps below to integrate Help Scout with Helpwise:
Go to the migrations page in Helpwise and click on the Help Scout connect button. Enter your Help Scout App ID and Secret.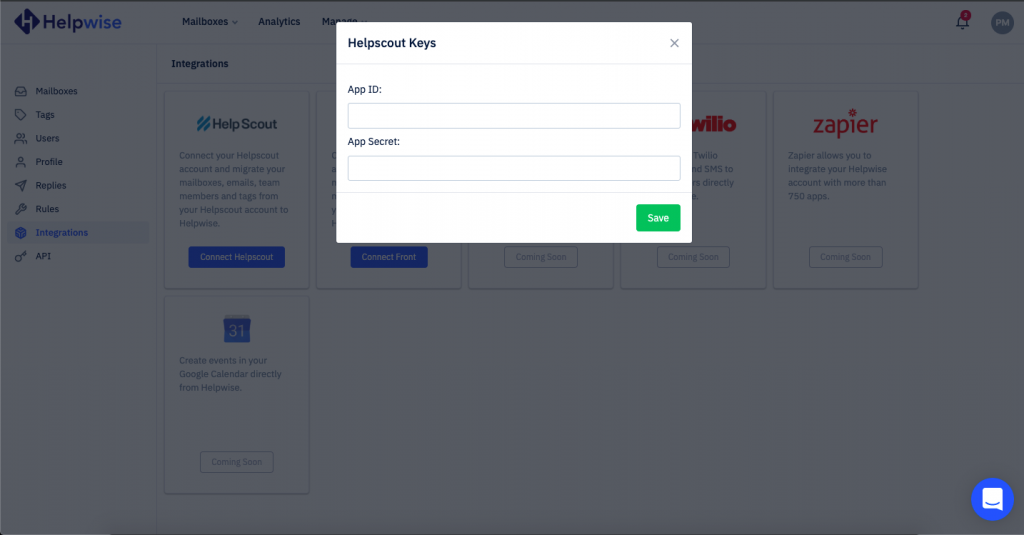 To generate Help Scout keys head over to your Help Scout account and click on the profile icon on the top right.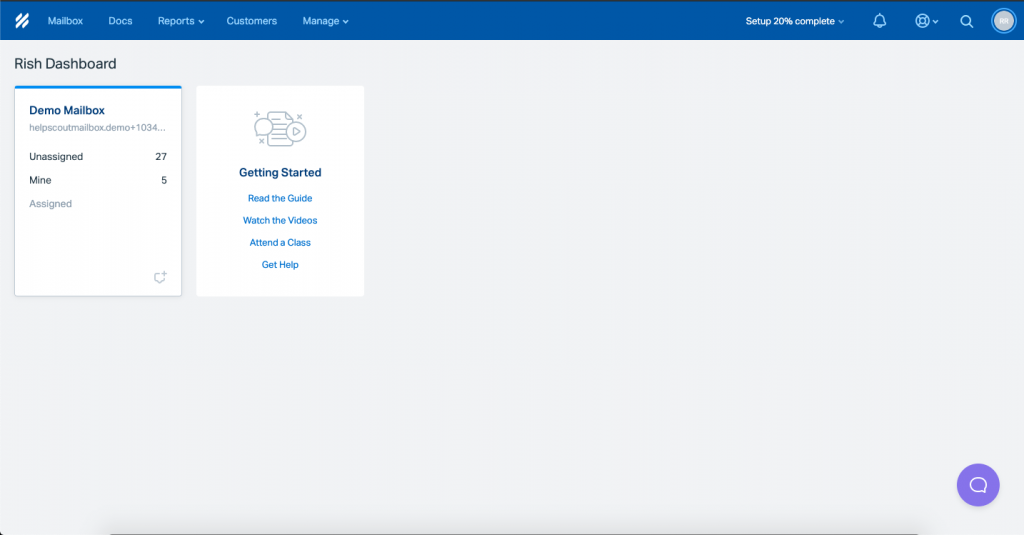 Click on My App option present on the left sidebar and click on Create My App. Now enter the App Name as Helpwise and Redirection URL as https://helpwise.io and click on Create.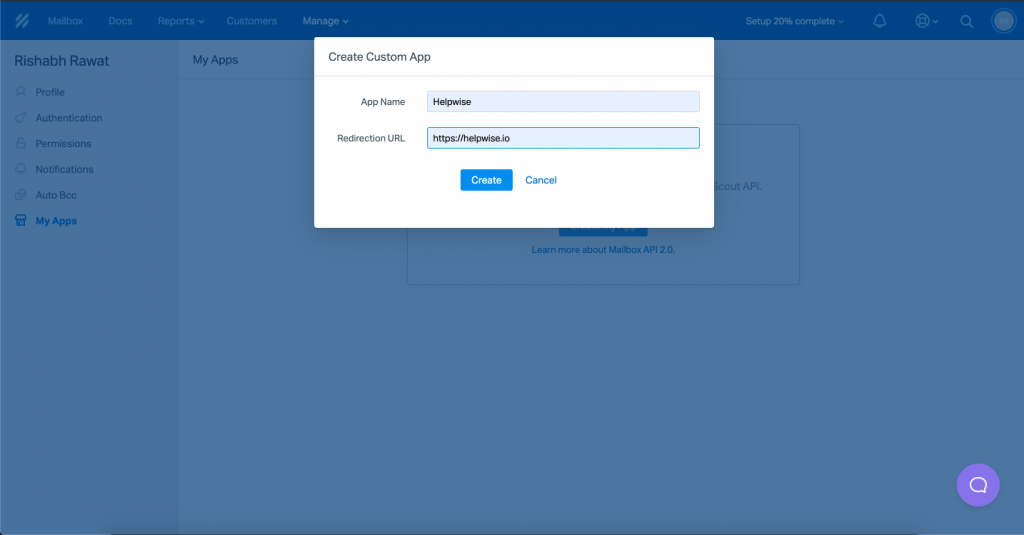 Once you create an app in Help Scout, you will get the App ID and App Secret. Copy the App ID and App Secret and paste into the Helpwise (as mentioned in step 1) and click on Save.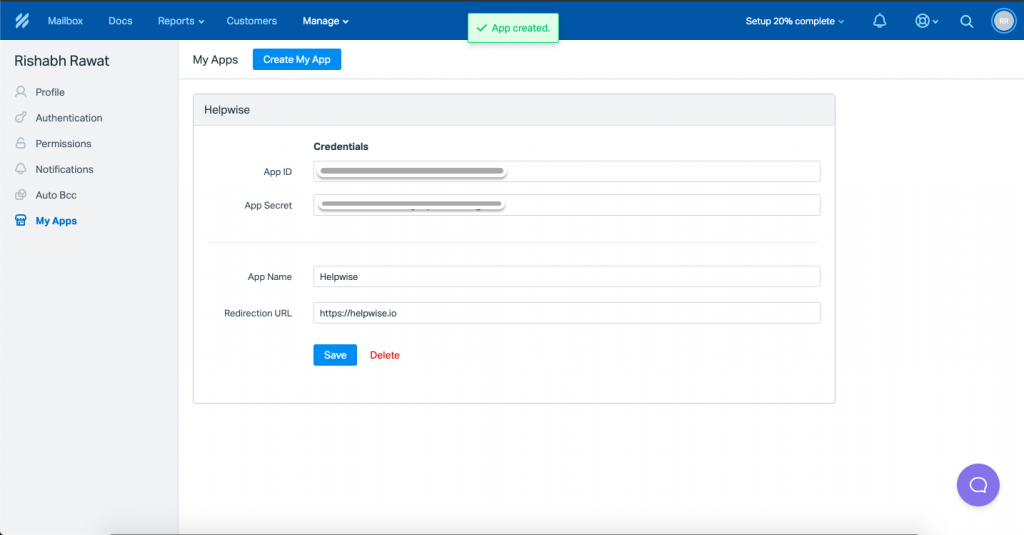 That's it, within few minutes your emails from Help Scout will start showing up in your Helpwise account.
For any queries feel free to reach out to our chat support using the chat icon on the bottom right of this page or write to us at help@helpwise.io.