Facebook comments Shared Inbox gives you the ability to connect your Facebook page with Helpwise and allows you to collaborate with your team to reply to the comments or posts received on your Facebook page.
To set up Facebook comments shared inbox in your Helpwise account, you must be the admin of your page.
Click on 'Inboxes' on the top and select 'Add Inbox'.
Select Facebook comments inbox.
Click on the "Login with Facebook" button.
Enter your Facebook login details here.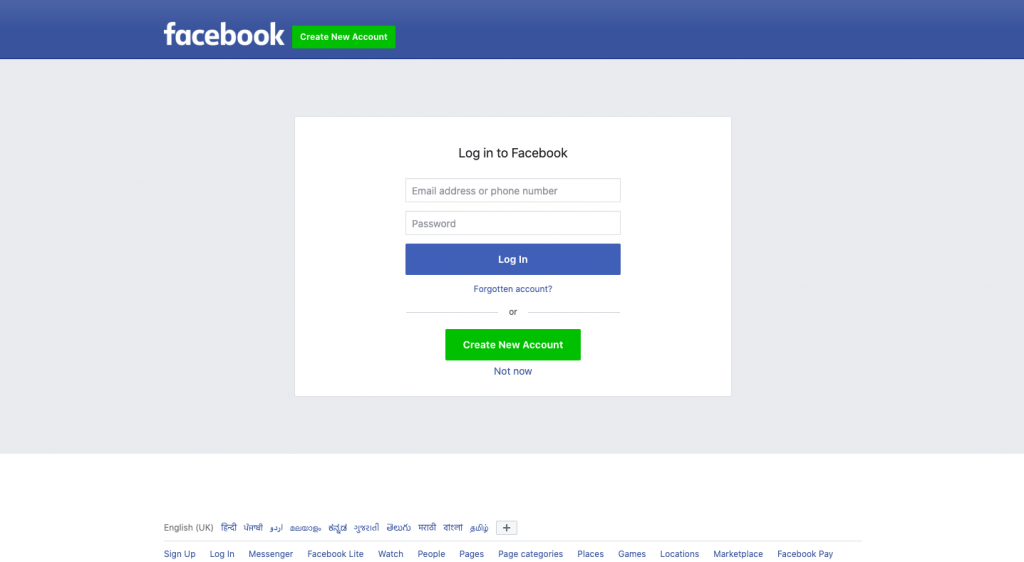 After logging in, it will ask you to allow Helpwise to access comments on your Facebook page.
Now, add your team members with whom you want to share this inbox and click on 'Create Inbox'.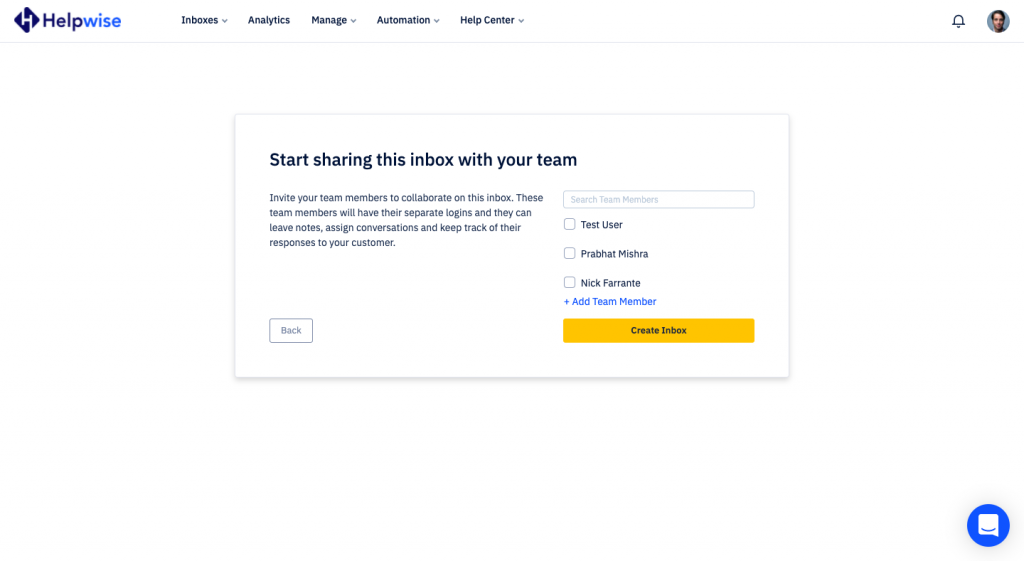 That's it! You have successfully created your Facebook comments shared inbox and now you are redirected to your newly created shared inbox.
You can now assign your messages to your team members, track their replies and collaborate with your team.
For more information on how to track the conversations and reply to them from Helpwise, check out our feature updates page.